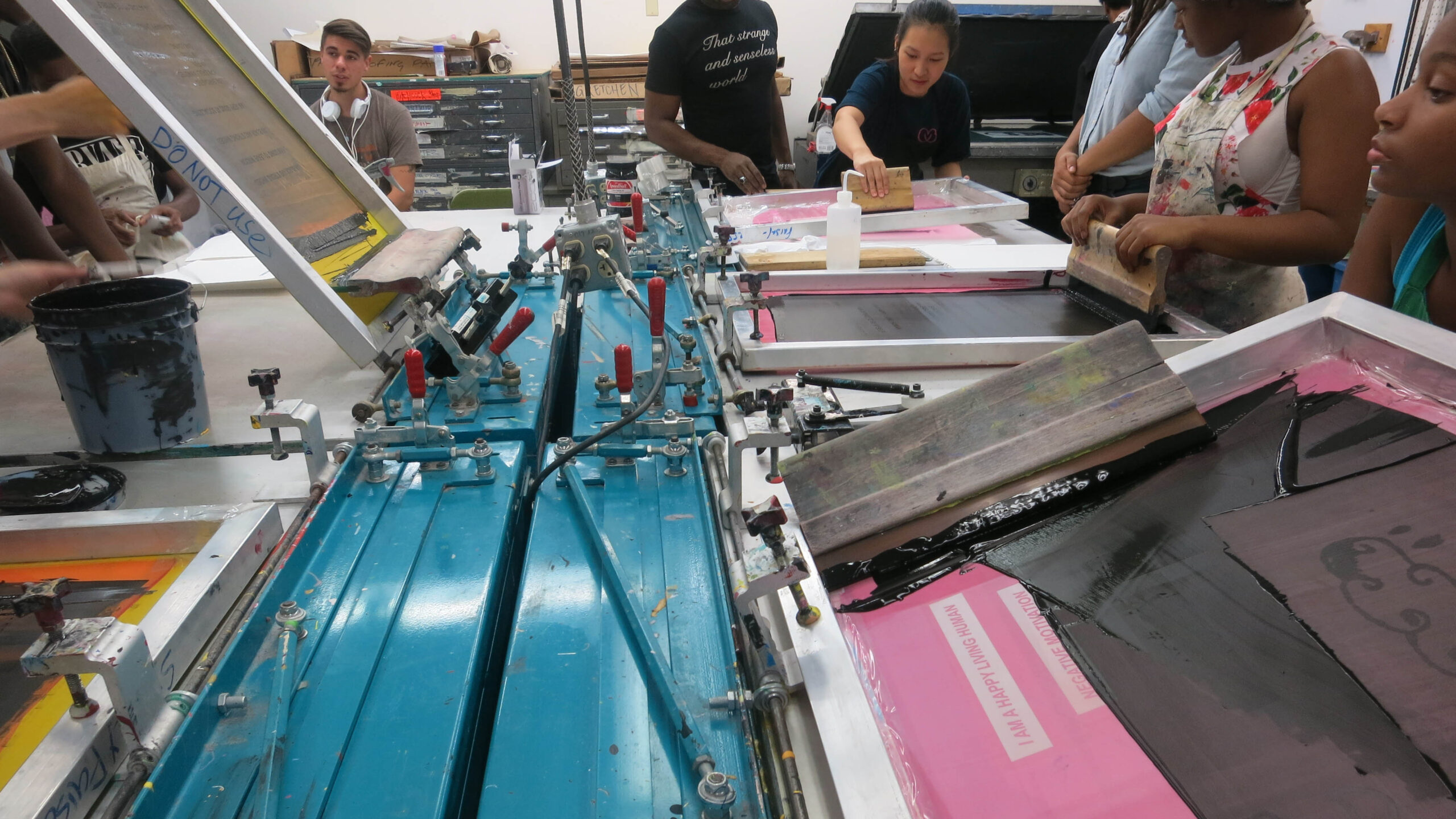 Making Justice is a makerspace initiative that is building community in Madison, Wisconsin. Despite Madison's reputation as America's most livable mid-sized city, it is home to one of the nation's widest black/white educational achievement gaps and highest per capita black juvenile arrest and incarceration rates. A diverse collective of artists, activists, and educators—including teen and college students—are addressing community-wide learning gaps that disproportionately impact minority youth, collaboratively developing written, audio, visual, and performance projects, as well as life skills.
I co-founded Making Justice in collaboration with Madison Public Library (MPL), the University of Wisconsin-Madison (UW) iSchool, and over 50 campus and community partners beginning in 2014. Our curated community article Making Making Justice documents program creation and development, capturing an ongoing dialog that sustains relationship-building in the greater Madison community.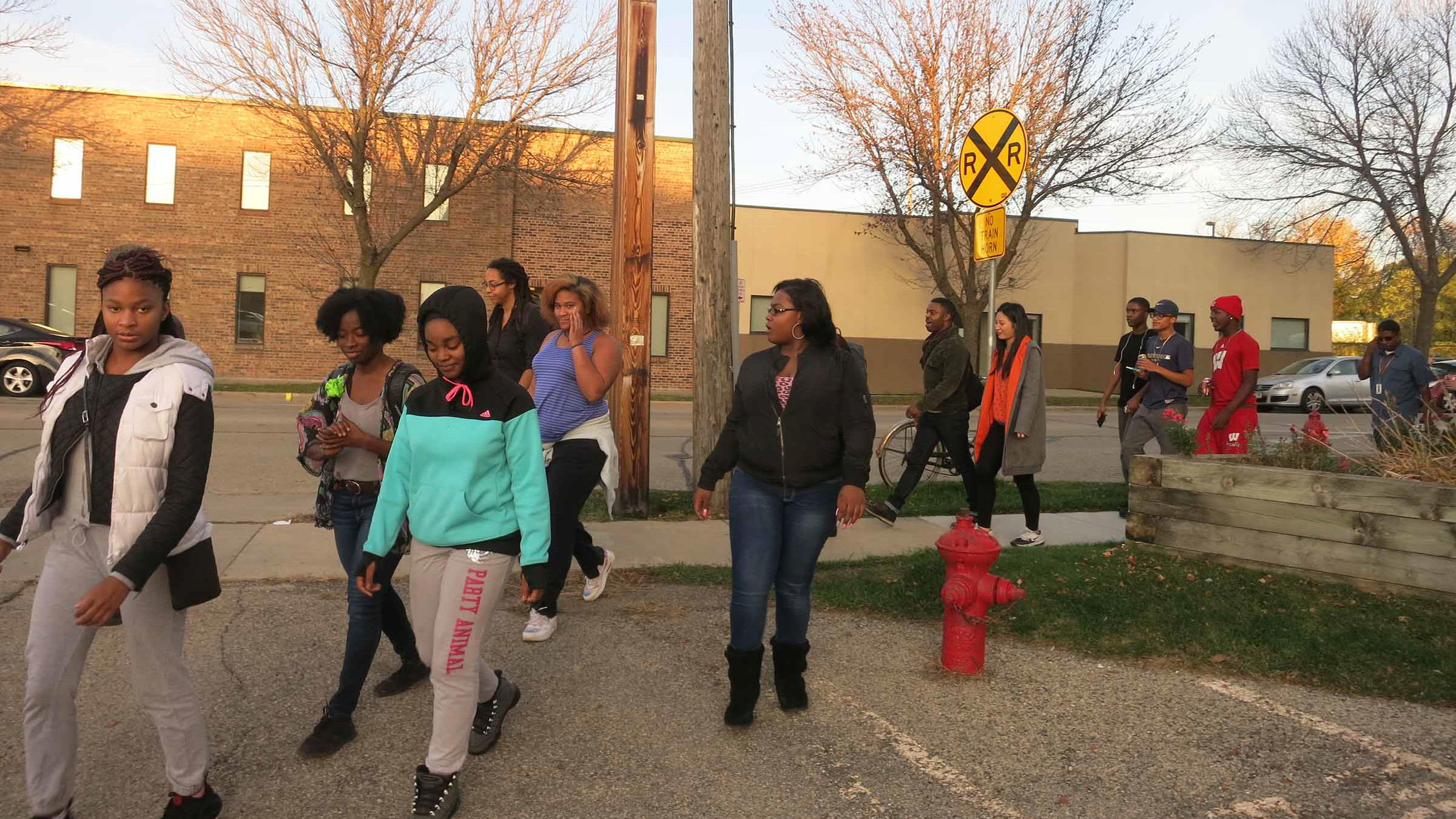 People are at the heart of Making Justice, which fosters community-building to remedy racial inequities.
Although our primary focus is underserved youth, all Making Justice participants—teens, peer learners, facilitators, and staff—benefit from the opportunity to connect with diverse community members. Part of this learning process has been recognizing how we contribute to Dane County inequities. Our participants represent a wealth of resources that support program and community building.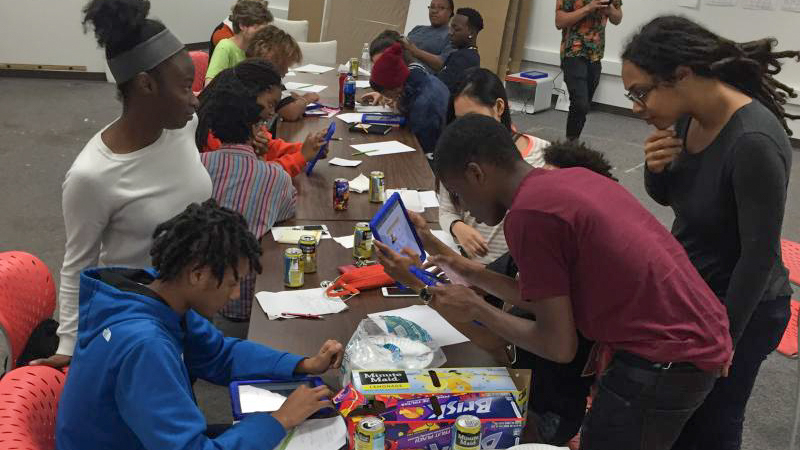 Making Justice uniquely incorporates diverse community members to engage underserved youth as part of a maker program, rather than a maker space with high-tech equipment.
We build community in weekly MPL workshops, artist-in-residence opportunities, a summer Media Academy, and a Teen Bubbler website; UW community-based learning courses; and public exhibitions at multiple Madison venues. Evolving from pilot programs for court-involved and at-risk youth, the initiative now serves a broad demographic of community members.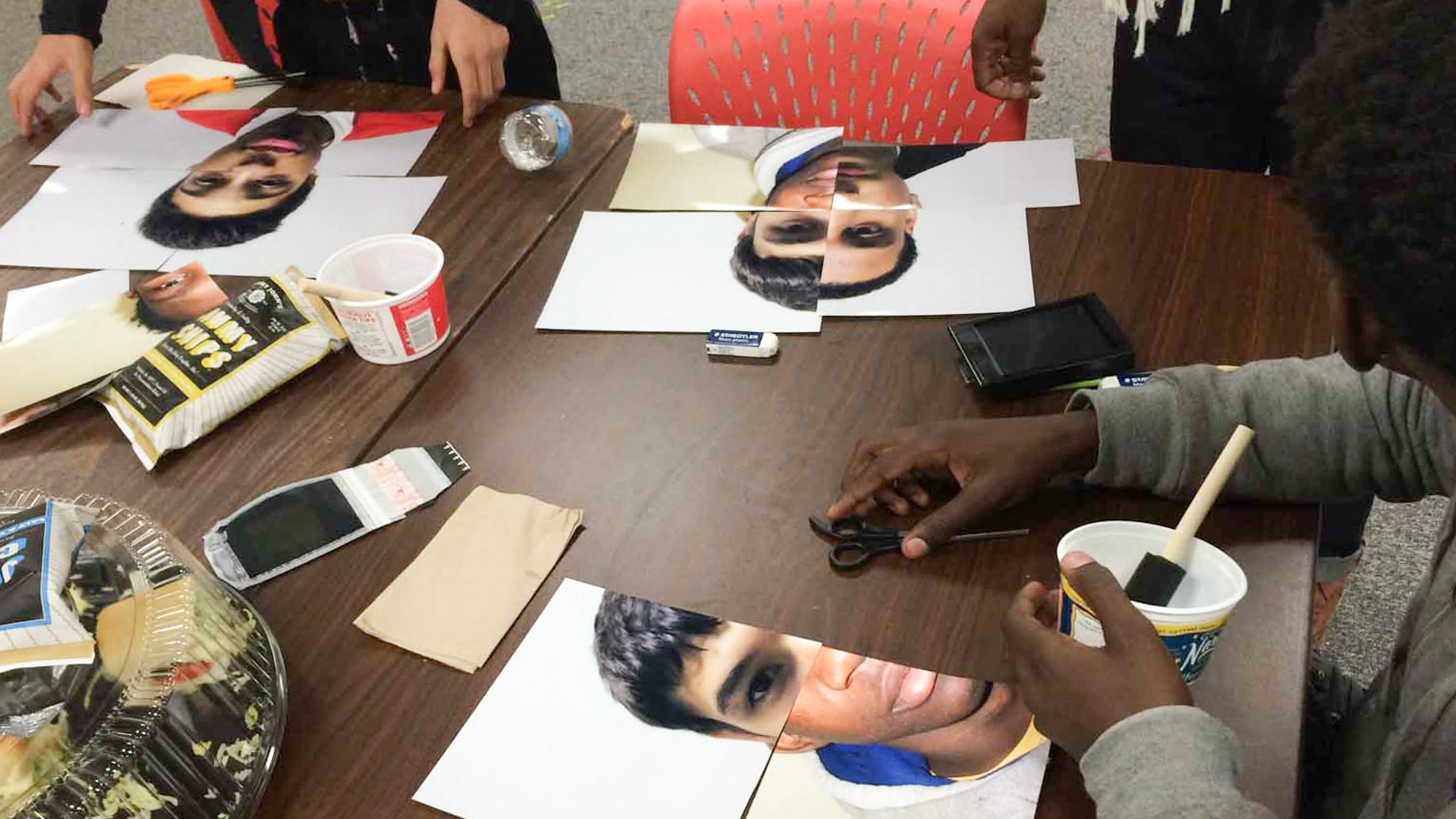 We grow community by engaging in project-based learning that fosters relationship-building, self-expression, and skill development.
Making Justice sessions originally emphasized digital media, but our central focus quickly shifted to relationship building as our key technology. The physical place where we gather is an important consideration, even though Making Justice is a maker program rather than a maker space. Sessions begin with a shared meal, an easy way to connect with far-reaching implications for community health.  We collaboratively develop written, audio, visual, performance and life skills projects that minimize formal instruction, provide multiple points of access, and maximize creativity. We close by sharing and reflecting on our work to promote self-expression, community engagement, and program development, both within and beyond Making Justice sessions.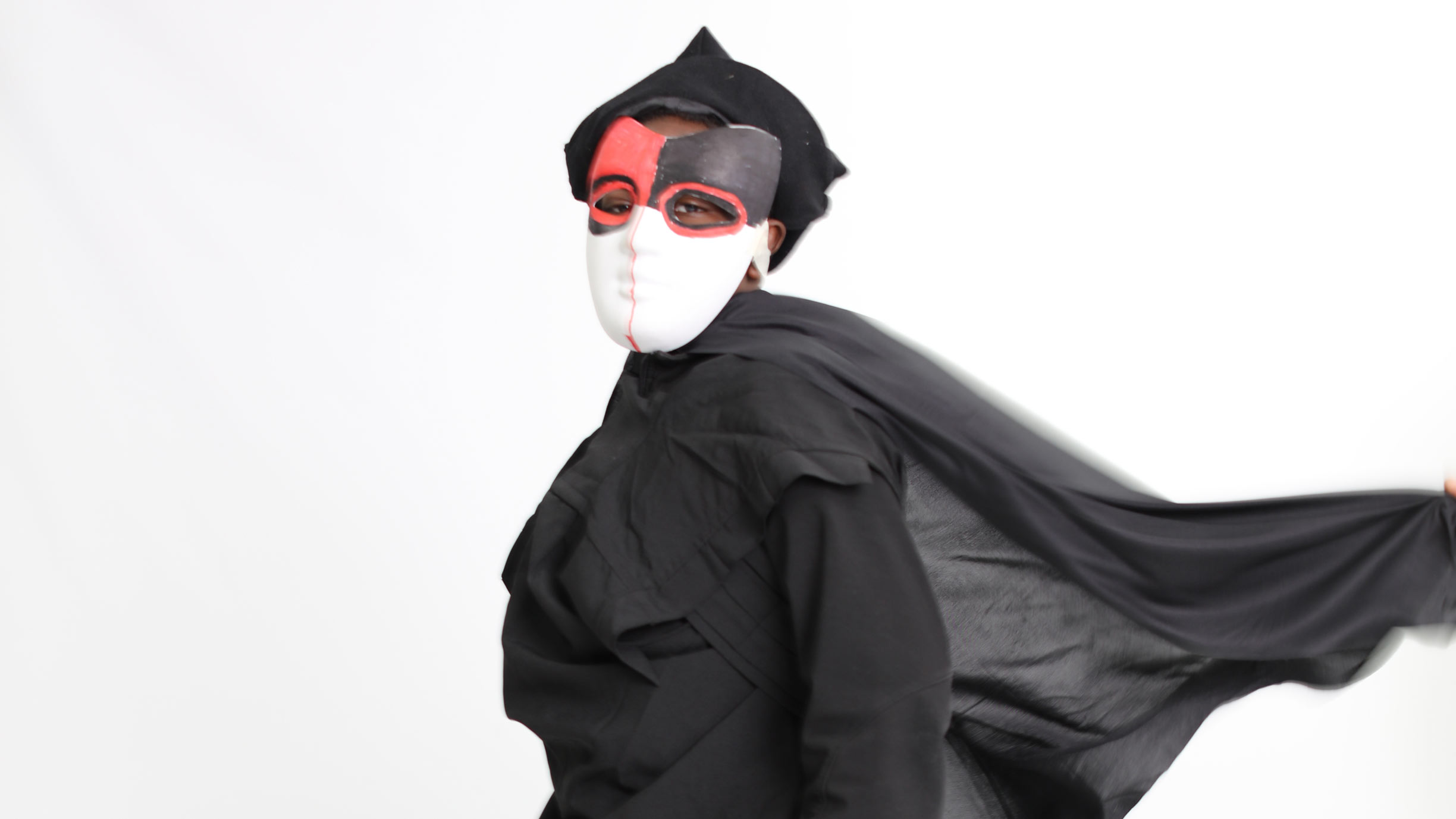 Making Justice addresses learning gaps that disproportionately impact minority youth in Dane County, Wisconsin. To better understand our motivations for addressing these inequities, we the makers—teens, peer learners, facilitators, and partnering staff—have shared our reflections on the meaning of Making Justice.